This week we are delightedly to welcome two new excellent members to our VanTop community, Lissy and Bisou:
These two little ones were very excited of experiencing their agility training with Moment 6s and performed outstandingly. Look! They have scored so many times:
These Key features can prove why VanTop's Moment 6s is the right camera for your pets and family: 
Video Quality & Resolution- Surely you want to have crisp, bright and vivid quality for your footages. The 4K high resolution plus 12MP sensor of Moment 6S can provide you with the best video quality available for evening, beach or a cloudy day like the day with Lissy and Bisou. 
Frames Per Second- You can only get great slow motions and time lapses when you shoot with no less than 60 frames per second, Moment 6S got you covered. 
Photo Quality – High resolution and decent frame per second guarantee you to have a great visual experience; with the burst mode, you can highlight your action easily. 
Connectivity (WiFi) – The WiFi of Moment 6S provides you with a quick and seamless way to transfer and control your footages remotely, the whole process is totally hassle-free! 
Waterproof & Shockproof – With the housing and Mounts of Moment 6S, it can resist not only shocks, falls and scratches, but also swims, rain and splashes. On the other hand, you can easily mount it to yourself, your doggo's back, or on your bike, etc. 
Accessories – With Moment 6S accessories, you can easily enjoy the sweet family sports time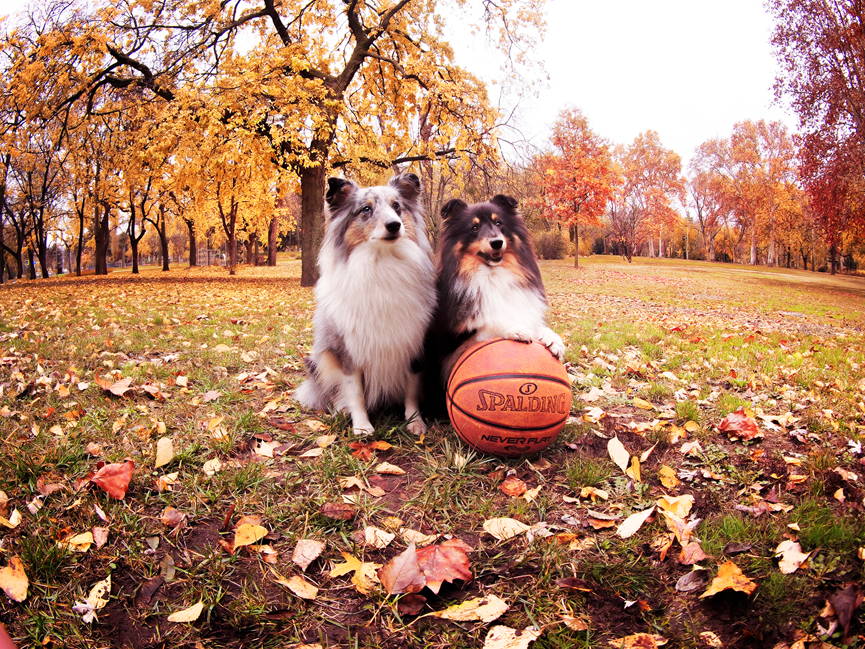 (Moment 6s works fairly well on a cloudy day)
"I liked the quality change compared to Moment4. Moment 6S really provides the high quality ultra 4K videos and the high quality photos as well even though it was a cloudy day with poor lightings. It is really interesting and challenging at the same time to work with the wider angle of view compared to a regular camera. It gives a little action feeling even to a stationary photo as You can see on the pictures attached. <3" – Instagram : liss.bis
Is it Pawsome? 
@VanTop while sharing your artwork on Instagram, Facebook and Twitter, you will have the chance to earn a coupon up to 30$ and get your artwork published on our official accounts! 
Welcome to our VanTop community and feel this Moment!