"We had a lot of fun with the camera, it did hold up the the elements and noticed the battery did pretty well for how cold it was (-25 🥶)." – Instagram: kat_khoroshun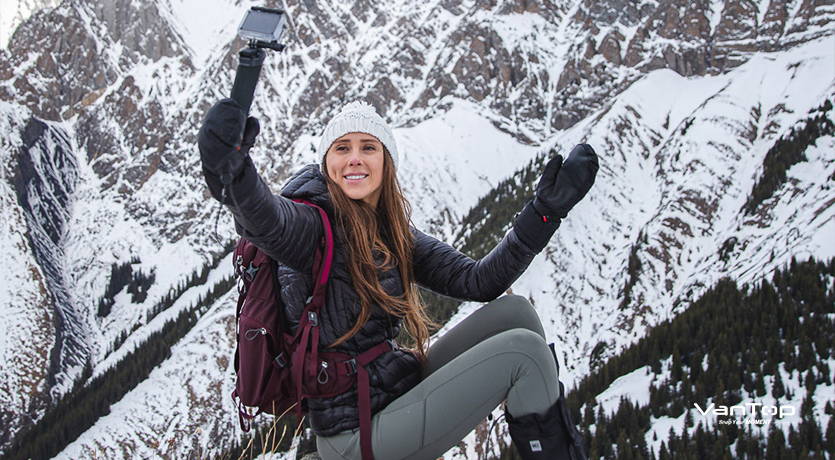 Canmore is a picturesque mountain village located in the magnifique Rocky Mountains. Surrounded by beautiful mountains and wonderful lakes, Canmore is an amazing place of embarking a variety of journeys and that's where Moment 6s started its first trip in Canada with Kat and Josh.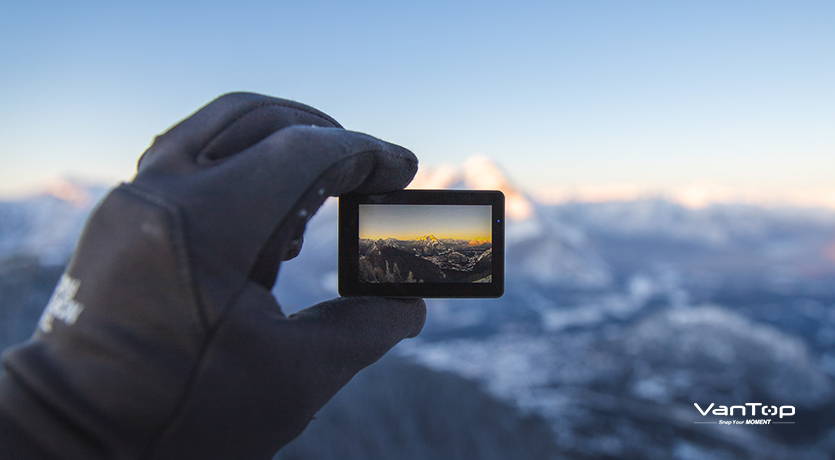 The majestic Rocky Mountains pulls at our heartstrings all year around, but winter season always holds a special magic for us. With Moment 6s, regardless how cold it would be, you can capture all of the breathtaking moments.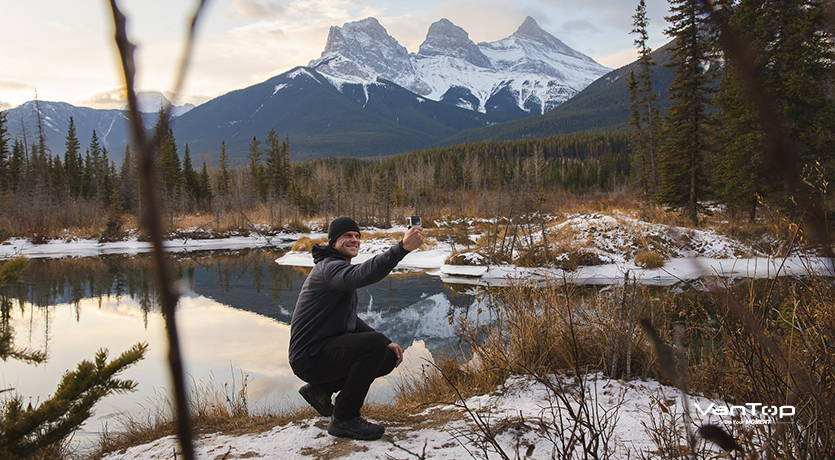 Canmore is an attractive and affordable place to stay, it is perfect for outdoor enthusiasts, so is Moment 6S. You can go skiing, whitewater rafting cave exploring and other many organized adventures, with Moment 6S, with your families.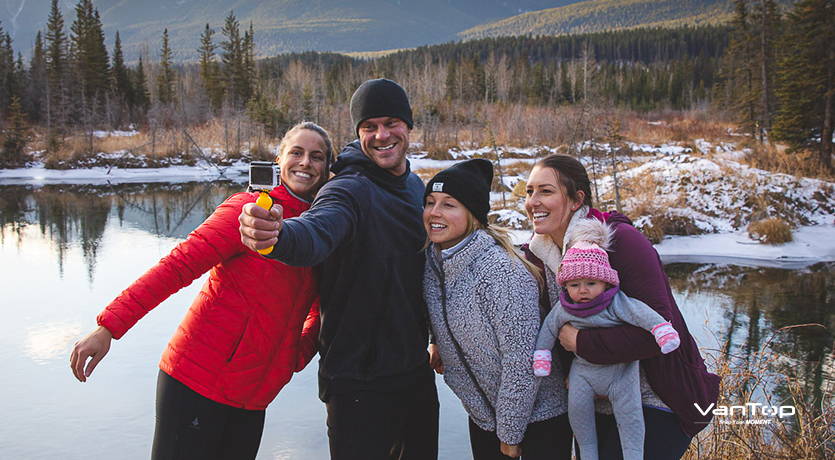 Is it amazing? Come and join our VanTop community and feel this Moment!