What is a perfect Valentine's day gift? A perfect Valentine's day gift comes from the heart, get them something special that commemorates the special moments that you have spent together. This Valentine's day, fuel the love and make it special, imagine all the places you want to take her with your car and a reliable dash cam - not only for the sake of security but also record the amazing moments along the way! Come and delight your sweetheart with practical and unique H610 made with love!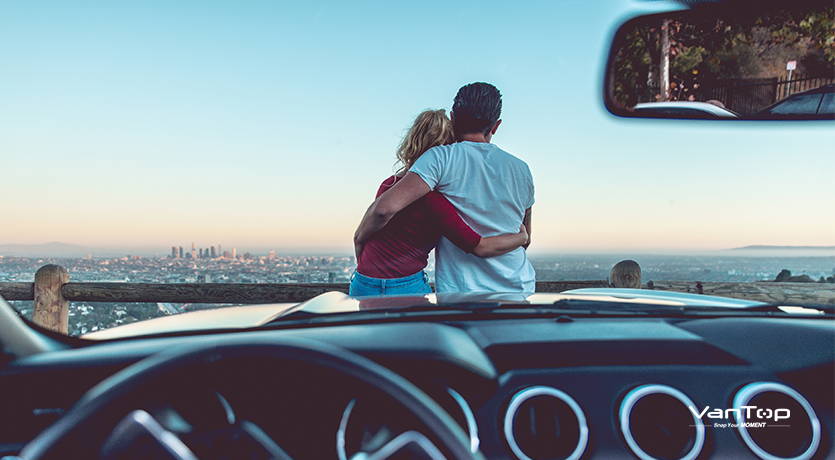 Dash cams are becoming the essential addition to any car, and VanTop offers H610 dash cam that brings exceptional 2.5K ultra HD capabilities to traffic recording, allowing you to capture driving details like plate numbers or highway lane boundaries with ease. H610 supports SD cards up to 128G so that it can record HD videos up to 9 hours.

The H610 dual dash cam system is the perfect choice for those who want to record both the front and the rear of their cars while driving or parked. The front camera has a 160° wide angel leans and the waterproof rear camera has a 140° wide angel lens to reduce blind spots. Alongside the Sony IMX335 sensor, it can deliver clear recordings at night and in low-lights environments. On top of that, the rear camera also acts as a reversing assistance to double-secure your loved ones and provide you a peace of mind.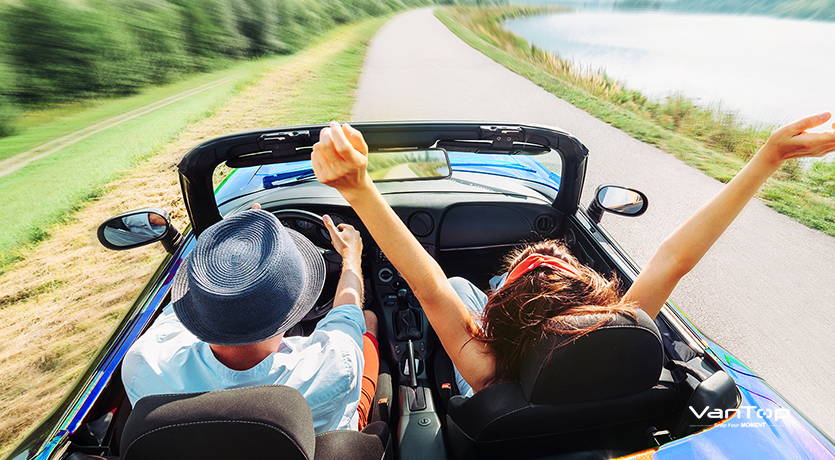 H610 can be automatically turn on as soon as you start the engine. You can use the time - lapse mode to make your driving memories more creative and sweet. Along with the solid built-in battery, H610 can provide reliable operations while withstanding extreme weather conditions. The built-in G-sensor can automatically start recording when detecting a collision and locks footage from loop recording.Isn't it lovable?Wait, VanTop also offers a 12-month warranty with 24-hour email support!Let's bring more love to your Valentine.